A couple of weeks before I directed my first narrative film, I was losing sleep over a simple question: "where am I supposed to stand on set?"
I've decided to offer private coaching calls because I want to help inspire the next generation of filmmakers and be there to answer any questions you have may - big or small. Whether you are in concept stage or have already completed several rounds of edit, we will cater the one hour coaching call to cover a range of topics based on your specific questions and needs. This may include:
brainstorming ideas and solutions to existing problems that you are facing
outlining a course of action (including deadlines) to guide you through to final export
receiving feedback on your work
I'm here to help you grow as a filmmaker in any way that I possibly can.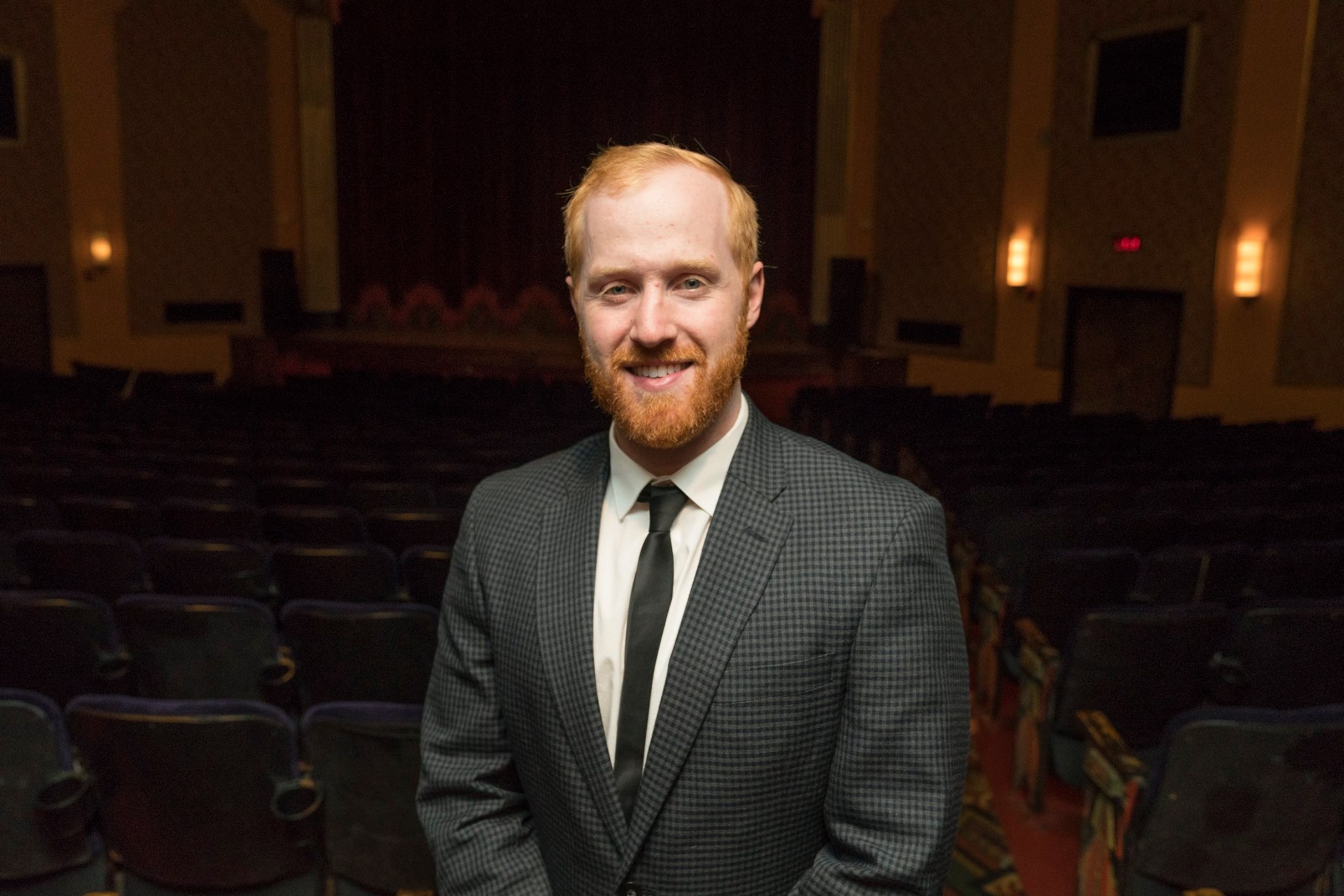 I have directed eight documentaries and four narrative short films, often focusing on stories of resilience amidst personal challenges. Additionally, I have worked with dozens of clients on freelance video projects.
I stumbled into documentary when I discovered the story of Sophie and Hans Scholl and the resistance movement they led against the Nazis from within Germany in 1942. I couldn't understand why I had never heard of them before, so I decided to create a documentary that could be used to introduce their story to a wider audience in America. Since then, "The Search for the White Rose" has screened in over sixty universities and is available in 5,500 high schools nationwide.
I was inspired to offer online courses and personalized coaching because I truly believe that everyone in the world is capable of becoming a great filmmaker if they have access to the basic knowledge needed to get started. Storytelling is part of our DNA. Documentaries focus on bringing true stories forward to audiences, and there has never been a greater need for storytellers to forge the path forward by creating compelling films that cause audiences to pause and perhaps reconsider their worldview.
I'd be honored to share with you what I have learned thus far in my first ten years of being an independent filmmaker. Please feel free to view my past work at peterloguefilms.com. I'm looking forward to working with you.
Peter
Frequently Asked Questions
Can I get a refund if I'm unhappy with my purchase?
Absolutely. I'm committed to making sure that you feel my coaching service is valuable and worth your investment. If you are not satisfied with our work together, I will provide you with a full refund.
How do I schedule my appointment?
Upon purchasing coaching, you'll receive further instructions on how to book a time for your appointment.
Can I purchase coaching more than once?
Definitely! If you find yourself in need of coaching more than once, simply purchase the coaching again.
Do I need to be working on a film project to book a call?
Nope! I will meet you wherever you are at. The call can be focused on a specific project, or it can be used as a jumping off point to get you started. The coaching service is meant as a resource for you. We can dive into any element of filmmaking, including generating and workshopping ideas for possible film subjects.
What if I can't afford a coaching or an online course right now, but I need help with my project?
I completely understand. My goal is to have all of the offerings on PLFC be available to anyone who is interested. If the cost is prohibitive to you, please reach out to me directly. We'll work something out.